Part of the
family of brands
The co-working market is growing at a rapid pace. The market is forecast to increase from 5% today to 30% of the office market by 2030.
Even with this phenomenal growth, demand is outstripping supply. More and more organisations are allowing staff to work where they want, and by 2050, 50% of the workforce will be flexible.
This represents a huge change in the structure of the office market, creating new and exciting market opportunities for more flexible offices and co-working spaces to enter and satisfy this growing demand.
If you are (or would like to be) an investor in property, a business centre operator or someone who is searching for the right franchise opportunity, you should be thinking about joining the co-working revolution.
50% of our workforce will be flexible by 2050.
Flexible working will create 30 million new jobs by 2030.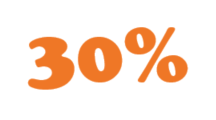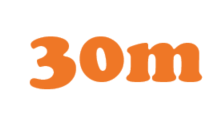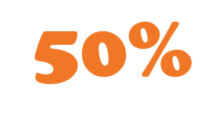 30% of offices will be flexible offices by 2030.
Co-working is a booming market. 20% of co-working centres are part of a network of more than 10 centres and 80% are not. This means that there is an opportunity for a well-known brand with a strong reputation to succeed. Brand awareness amongst co-working customers is weak.
Brands can make a difference
That's where can make a huge difference as is one of the most recognisable brands in the U.K.
Fully serviced, flexible offices



The brand is one of the best known brands in the U.K. 98% of adults in the UK are aware of the Easy brand and give it a 90% satisfaction score for value. This recognition means that we generate more enquiries per building than a lesser known brand.
With an unsurpassed reputation for straightforward value, paired with the services and amenities SMEs are looking for, such as great locations, high speed internet and fully serviced, flexible offices make offices the place to be for ambitious SMEs.

In a nutshell, customers are ambitious, driven SMEs looking for a flexible space to grow their business.
It's a huge market - with over 5.7m individual businesses in the UK alone. And, of course, they need offices. But ambitious SMEs don't want the onerous restrictions of a traditional lease.
They want flexibility and value. The ability to scale up as they grow, expand their teams to meet new demands and work in new locations to meet their customers,
That's where comes in. With the rapidly expanding network of offices, meets the demands of ambitious SMEs.
3 simple reasons to Franchise
As an franchisee, you remain independent The business is yours to make your mark on. You're free to grow and scale up. But you're not alone. You'll have the support from the wider team when you need it.
With an established brand like Easy, you're already going even before you open your site. There's immediate momentum and an existing customer base, and customers recognise your brand already. So you're half way there!
With an franchise agreement, you can benefit from the experienced sales and marketing teams to help you get going. As well as the existing operating policies and procedures, so you're ready to hit the ground running with your franchise.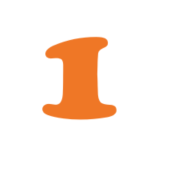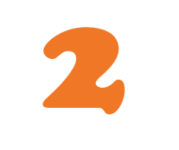 The backing of the brand.
Start your franchise journey today
Our team are ready to help you get started with your franchise or, if you're still looking for more information, get in touch with the team today.
Copyright © 2019 All Rights Reserved